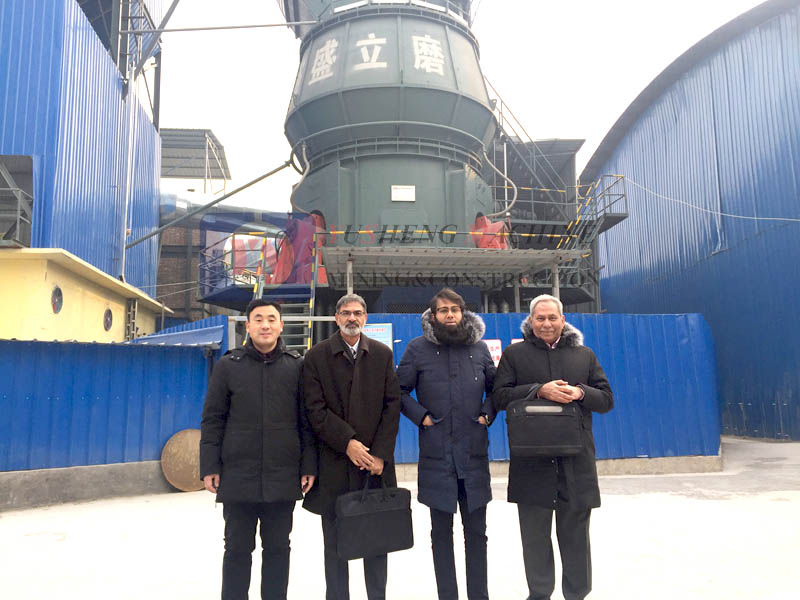 In January 2019, a cement factory in Pakistan needed to rectify a small cement production line as a result of its acquisition, so it was necessary to purchase a coal vertical mill with capacity of 15 tons per hour. They are very satisfied with our vertical mill products after visiting our company.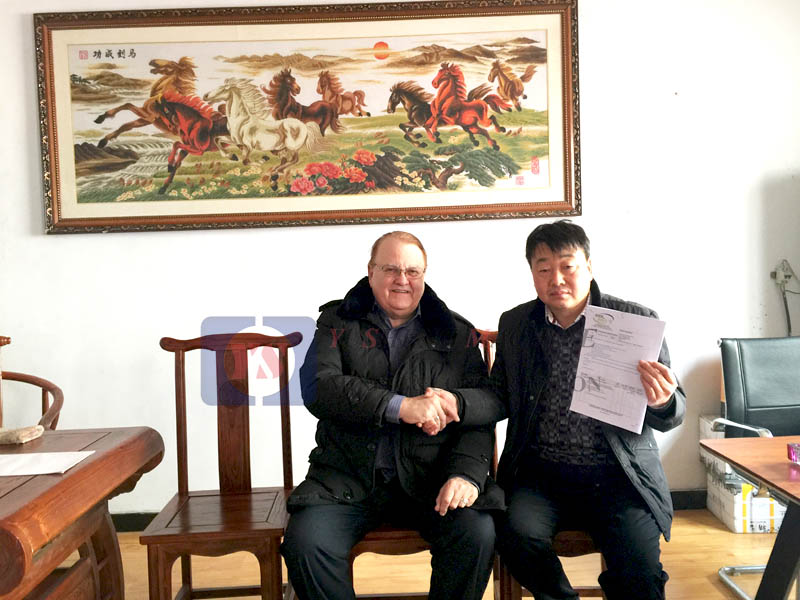 On December 21, 2018, a French company needed to purchase a gypsum production line. After visiting our company, he recognized our products and after-sales service very much and signed a sales contract with us immediately.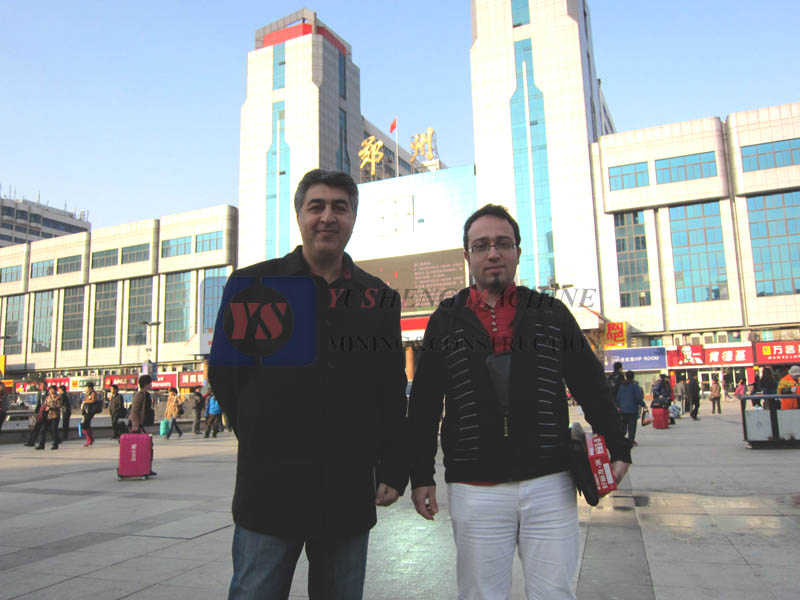 On April 6, 2017, Iranian customers need to purchase a set of iron ore mobile crusher station production line. After business talks with our company, they will take a high-speed train to Beijing at Zhengzhou Railway Station.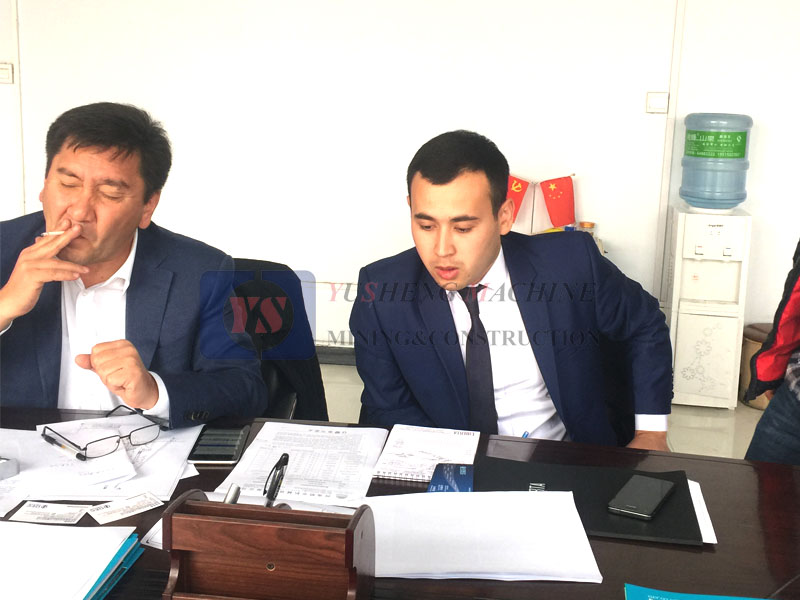 On January 29, 2019, Uzbek customers came to our company to discuss the technical plan of cement production line. They highly appreciated our engineers and looked forward to the smooth progress of the project as scheduled.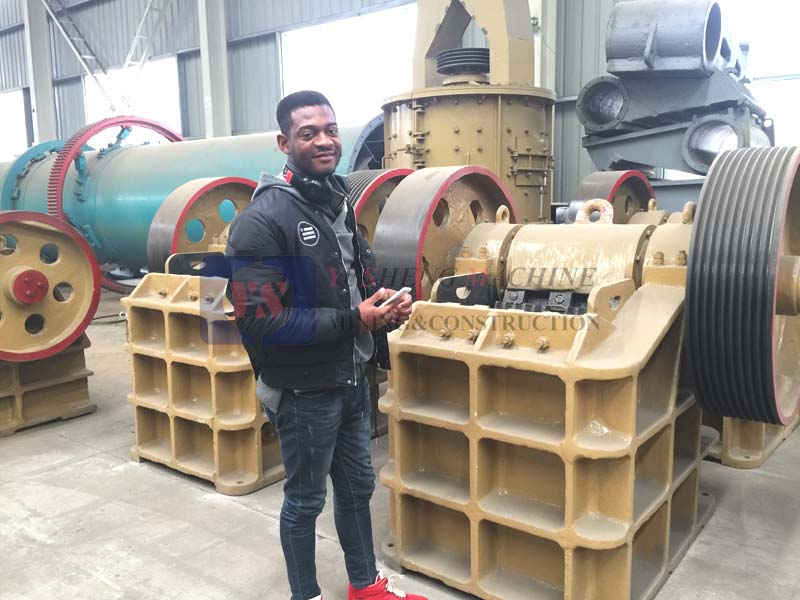 On April 8, 2016, customers from Nigeria spoke highly of our jaw crusher and related equipment, and immediately signed a 50TPH sand aggregate production line.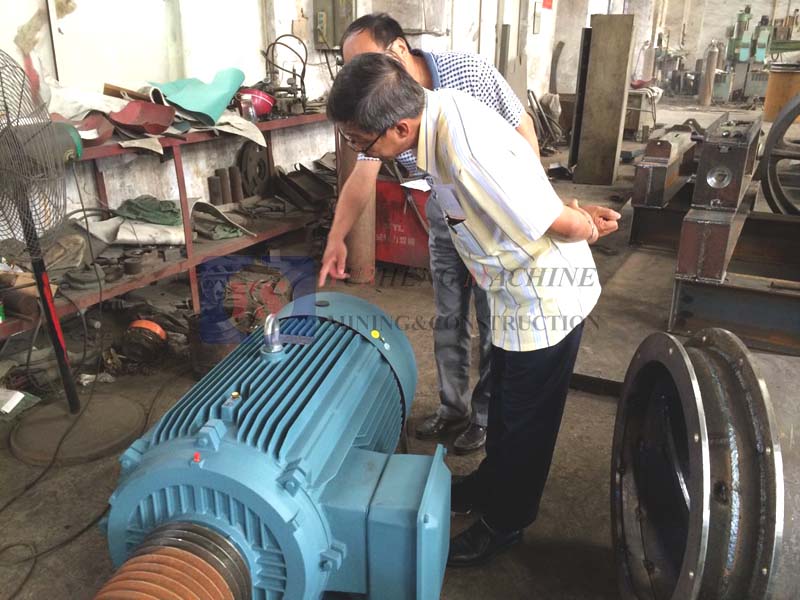 On October 24, 2016, a construction company in Malaysia needed to customize a non-standard ball mill. After visiting our company, we signed an order for one set ball mill and two sets hammer crushers.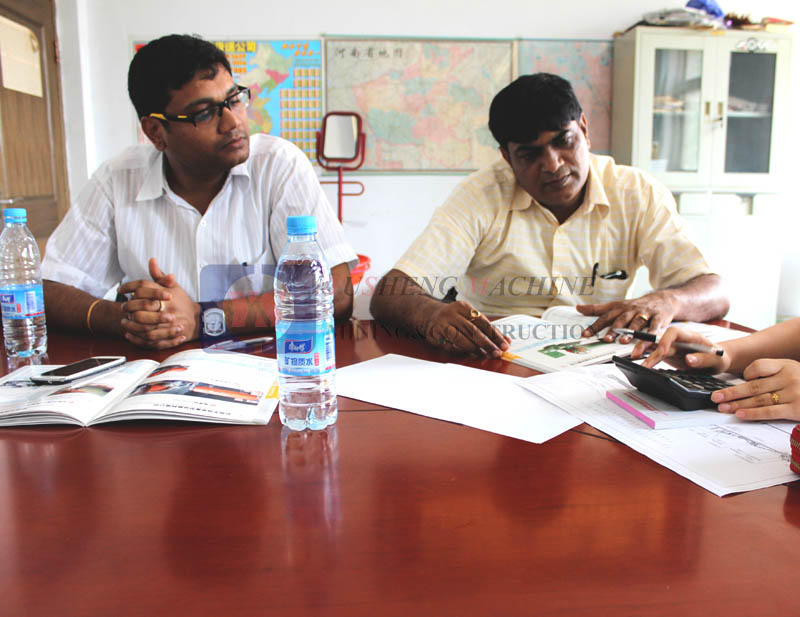 On June 10, 2018, Indian customers came to our company to sign a 20TPH fluorite powder ball press production line and drying equipment.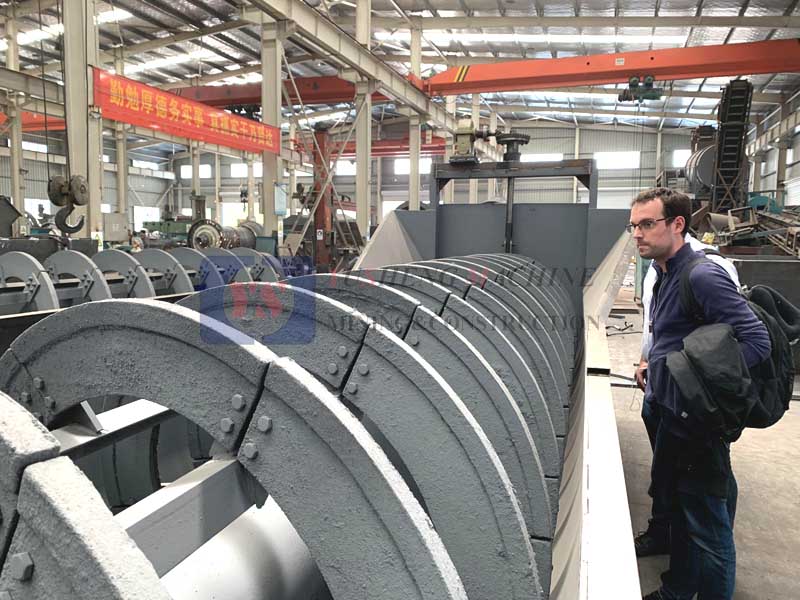 On May 25, 2019, Belgian customers came to our company to order a wet ball mill for mineral processing.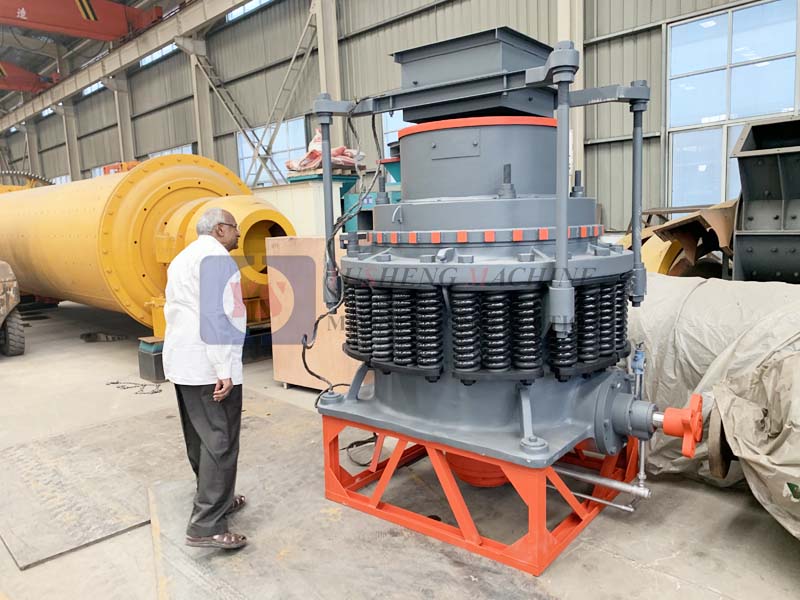 On August 16, 2018, Fijian customers signed a 20TPH slag rotary dryer in our company.