Latest News of Epidemic Situation in Zhengzhou
Since the outbreak of the Novel Coronavirus Pneumonia, the whole nation and the world are deeply concerned. Under the strong leadership of CPC central committee with President Xi Jinping at its core, the nation is fighting a war against the disease with united and determined efforts. Henan Province had launched level I Public Health Emergency Response with prevention and control work being conducted in a well-managed and orderly way. We have full confidence and capability to win this fight against the epidemic. To update foreign friends on the latest information of the disease, the Henan Yusheng Machinery Co.,Ltd will translate official information released by Henan Health Commission into English Language and update it timely.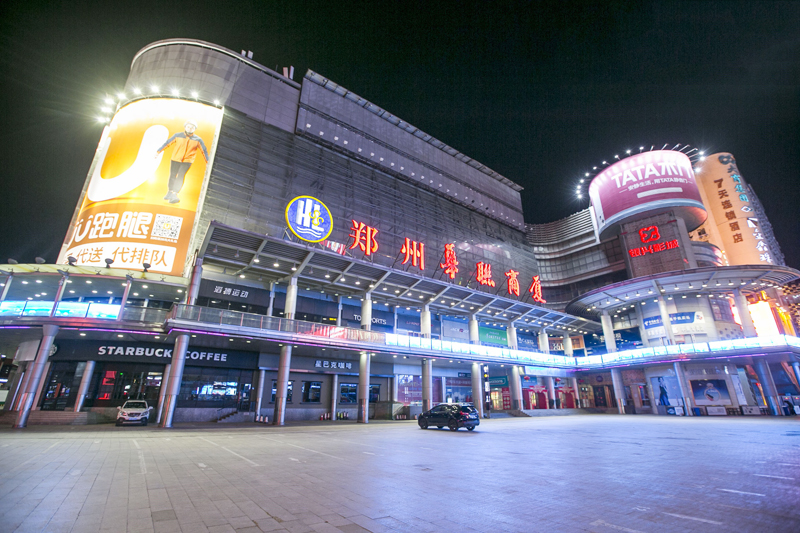 (In front of the empty mall at night)

As of 17:52 on August 9, 2021, 81 people have been diagnosed in Zhengzhou, 40 people have been newly diagnosed, and 4 people have been asymptomatic. A total of 238 people have been diagnosed, a total of 152 people have been cured, and a total of 5 people have died.( This data comes from the real-time big data report of the epidemic.)

As of today, the government has done 3 free nucleic acid tests for our citizens in Zhengzhou, and the test results are all negative. According to the requirements of epidemic prevention policy, most of us still need to work from home. If it affects your work, I would like to On behalf of all the employees of Henan Yusheng Machinery Co., Ltd. I apologize to you! and thank you especially for your understanding and support! Please firmly believe that after the epidemic, we will definitely give you a satisfactory reply!