What is Energy Saving Ball Mill Machine
Energy-saving ball mill is suitable for grinding various ores and other materials, and ball mill machine is widely used in mineral processing, building materials and chemical industries, etc. It can be divided into two kinds of grinding methods: dry type and wet type. According to the different ways of ore discharge, ball mill can be divided into two types of lattice type and overflow type.
Energy-saving ball mill uses and scope of use.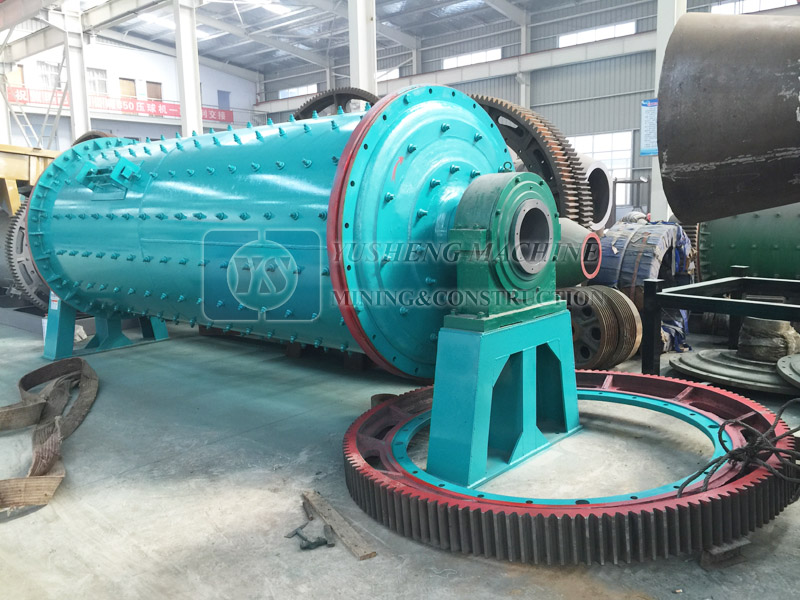 Energy-saving ball mill is the key equipment for crushing after the material is crushed. It is widely used in cement, silicate products, new construction materials, refractory materials, chemical fertilizer, black and non-ferrous metal beneficiation and glass ceramics and other production industries to carry out dry or wet grinding of various ores and other grindable materials.
Energy-saving ball mill working principle.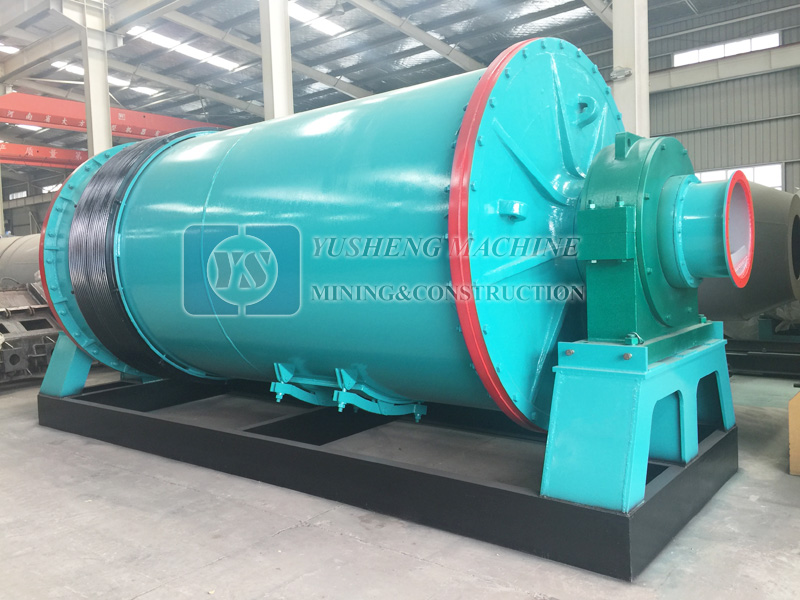 This energy-saving ball mill is a horizontal cylindrical rotating device with gear drive along the outer edge, two bins, and lattice type energy-saving ball mill. The material enters the mill cylindrical silo evenly by the feeding device through the feeding hollow shaft spiral, which has ladder lining plate or corrugated lining plate and different specification steel balls inside, and the centrifugal force generated by the cylinder rotation brings the steel balls to a certain height and then falls down, which produces heavy impact and grinding effect on the material. After the material reaches coarse grinding in the first hopper, it enters the second hopper through the single-layer partition plate, which has a flat liner and steel balls inside to grind the material further. The powder is discharged through the discharge grate plate to complete the grinding operation.
Structural features of energy-saving ball mill.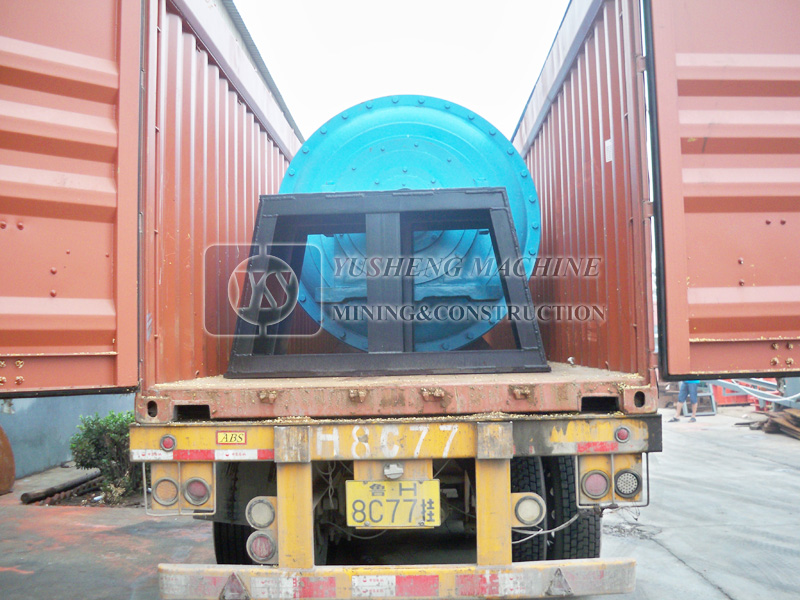 This energy-saving ball mill is composed of feeding part, discharging part, rotary part, transmission part (reducer, small transmission gear, motor, electric control) and other main parts. The hollow shaft is made of cast steel, and the lining can be removed and replaced, and the big gear of the rotary is made of cast hobbing, and the cylinder is set with wear-resistant lining plate, which has good wear resistance. The machine runs smoothly and works reliably.