High Performance Silica Sand Ball Mill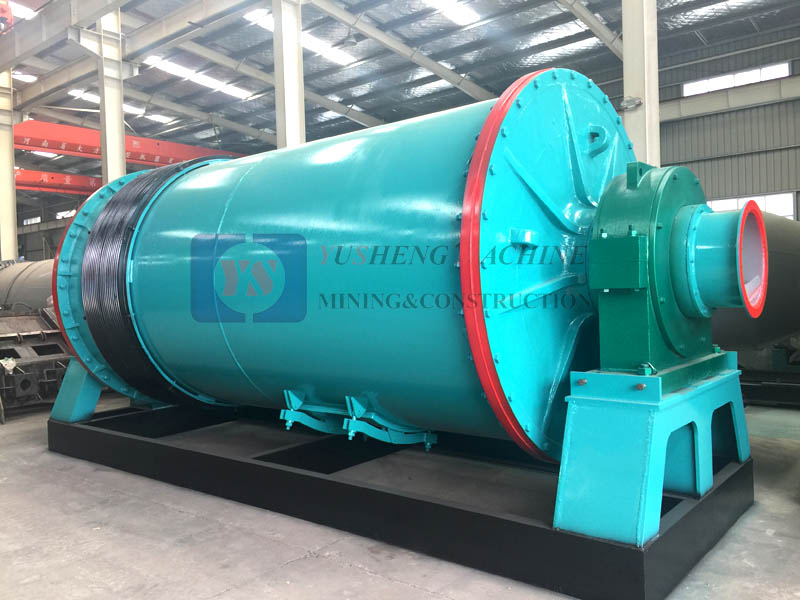 The silica sand ball mill is also one of the equipment models for sand production, and the difference between it and the commonly used vertical shaft impact sand making machine is that silica sand ball mill can perform wet grinding processing, and for materials with certain moisture can be ground to get the desired sand material. We will take you through the actual case as the starting point to understand how the strength of the ball mill sand making machine and whether the finished sand can reach the expected standard.
Wet grinding process of ball mill sand making machine
Let's introduce the wet grinding process of ball mill sand making machine. The operation process of the production line is actually very simple, feeding, sand making and cleaning, and the hardware configuration of the production line includes sand ball mill, sand washing machine, conveyor belt, etc.
The sand ball mill is able to grind metal-like materials, hard materials, the wear and tear on the impact sand making machine is very serious, so the operation cost is high, the silica sand grinding ball mill mainly through the grinding media for powder sand processing, the choice of different specifications, materials, grinding media, it can achieve different grinding effect, such as steel balls, wet grinding materials, combined with sand washing machine can clean the materials, sand washing water can be recycled, according to site conditions, dig out a sedimentation tank, you can easily realize the circulating water sand washing.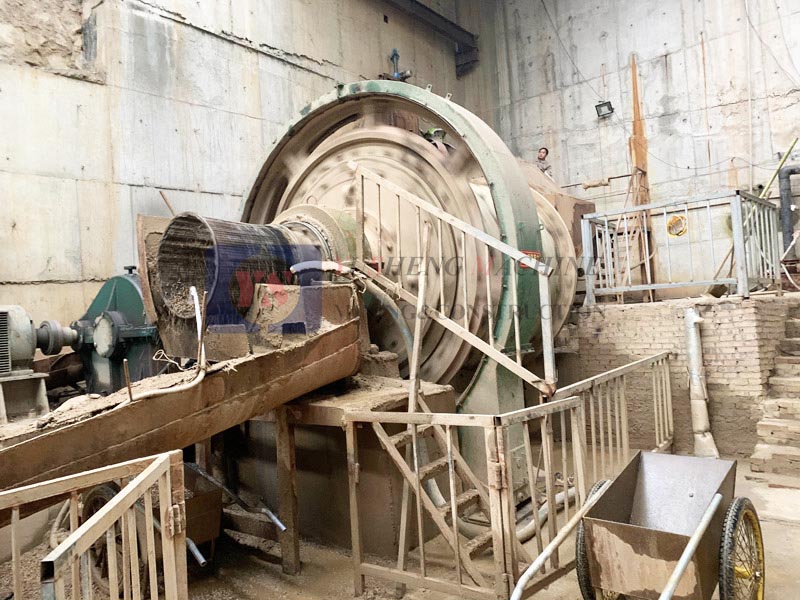 What is the strength of sand ball mill?
The strength of sand making machine should be measured from many aspects, capacity range, applicable fields, working cost, discharge grade, etc. In fact, from a comprehensive point of view, the comprehensive index of the working strength of sand ball mill is still very high.
Production capacity range: 0.65-615 tons per hour
The capacity range covers the operation requirements of large, medium, small and medium-sized production lines, in addition to the models with known capacity, there are also some models that support customization, so that users can order according to the actual capacity requirements;
Discharge grade: 0.074-0.89mm
The discharge is very fine and can process fine sand material, and the material is evenly formed without excessive needle-like material.
Application fields: sand making, mineral processing, building materials and other fields
Silica sand ball mill can be used for processing various metal and non-metal materials, ore, gold, silver, copper and iron metal beneficiation, cement, chemical fertilizer, silicate products, refractory materials, glass and other materials can be abrasive treatment.