Tracked Screener for Sale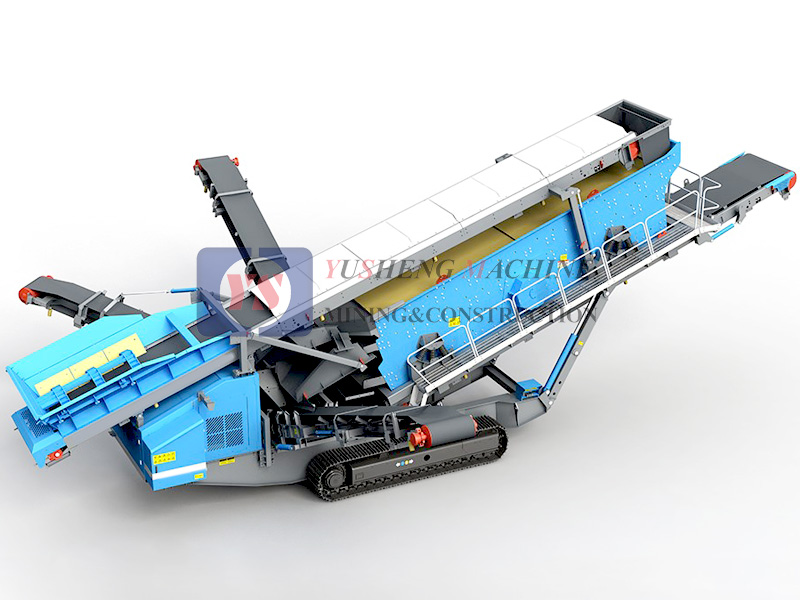 The effective screening area of the tracked screener is large, and the screening angle can be adjusted hydraulically.
Tracked screener can be hydraulically lifted, leaving enough space for maintenance and screen replacement.
Various power drives are available, with high flexibility and mobility, and no need for supporting legs or fixed foundation when working.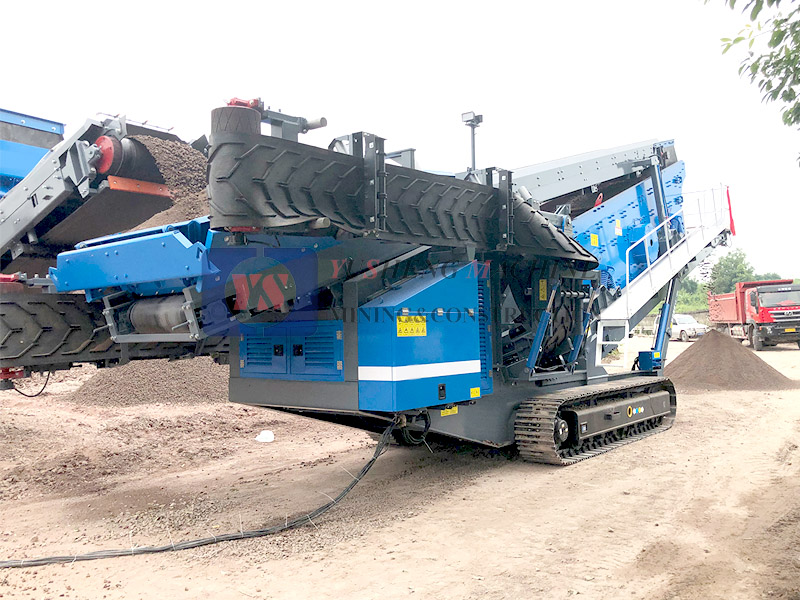 Screening capacity: 120-250TPH
Three-layer screen: 2200x6100mm
Screening area: 13.42m2