Performance Characteristics of Tracked Impact Crusher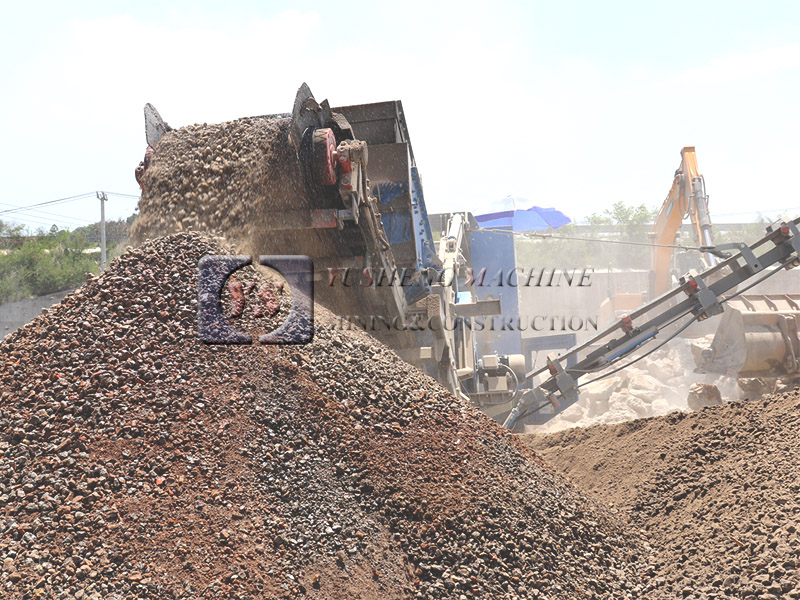 The increasing construction waste in recent years also makes the tracked impact crusher receive strong attention.
The unique structure design of the tracked impact crusher makes the finished products cubic, tension-free and gap-free, with good granularity, capable of crushing various coarse, medium and fine materials with feed size up to 700mm and compressive strength up to 350MPa.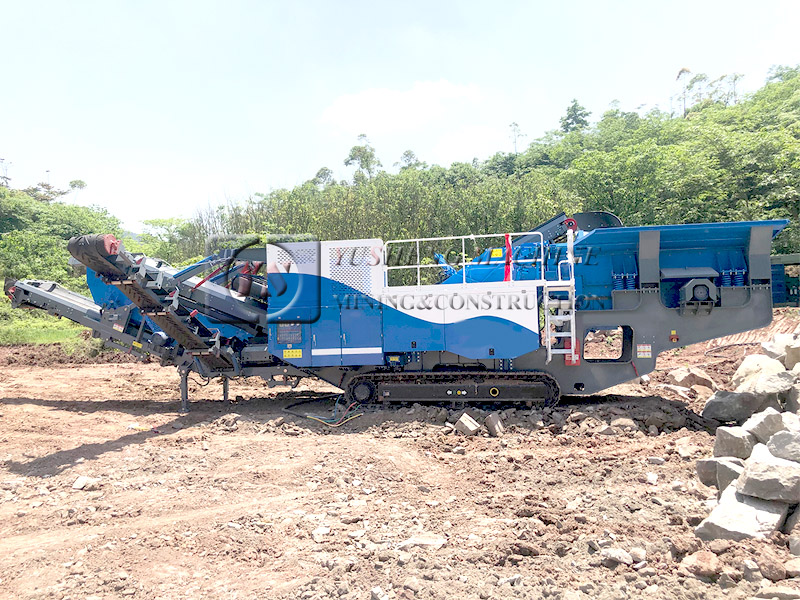 Advantages of Tracked Impact Crusher
1.Strong Adaptability and Strong Power
The tracked impact crusher adopts heavy-duty crawler chassis with good grounding performance. With high-quality driving transmission components and strong driving force, it can meet the climbing requirements under various harsh working conditions.
2.Hydraulic Control, Stable and Energy Aaving
Tracked impact crusher layout is compact and reasonable. With the full hydraulic system control, the use of the equipment is more flexible and controllable. The hydraulic drive is used to control crawler walking, equipment installation and production operations, and the transmission is more stable, enabling flexible control and better controllability.
3.Uniform Grain Shape and High Crushing Efficiency
The unique cavity type and large feeding port design of the tracked impact crusher make the feeding size larger. The heavy-duty rotor design is used to ensure its stability and has a larger rotational inertia, thereby improving the crushing efficiency of the tracked impact crusher.
4.Mobile Flexible and Reduce Investment  
Hydraulic drive for flexible movement and freedom of transition. In addition, the tracked impact crusher itself is small in size, with a small turning radius, and the crawler does not damage the road surface. Tracked impact crusher can be directly driven to the site, and can be moved with the advancement of the raw material mining surface or extended with the construction site, thereby reducing certain investment costs and operating costs.
5.Personalized Customization to Meet the Different Needs of Customers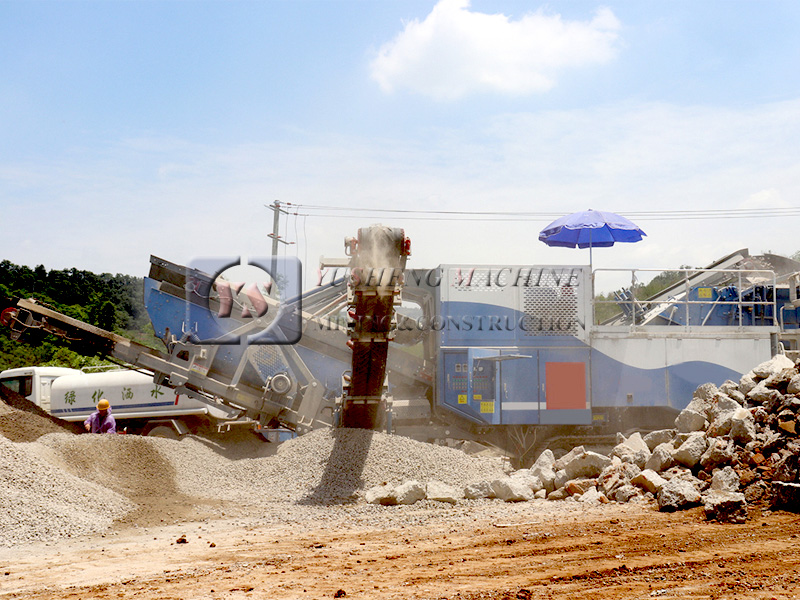 The tracked impact crusher has strong adaptability and flexible configuration, it can carry out customized process design according to customer's raw material properties, capacity and finished product specifications.
Materials and Application Scope of Tracked Impact Crusher
Scope of application: urban construction waste disposal, urban infrastructure, mining, coal mine, earthwork, sand and gravel yard, coal mining, concrete mixing station, dry-mixed mortar, etc.   
Applicable materials: limestone, coal gangue, cobblestone, granite, basalt, quartzite, dolomite, diabase, potassium feldspar, urban construction waste, etc.